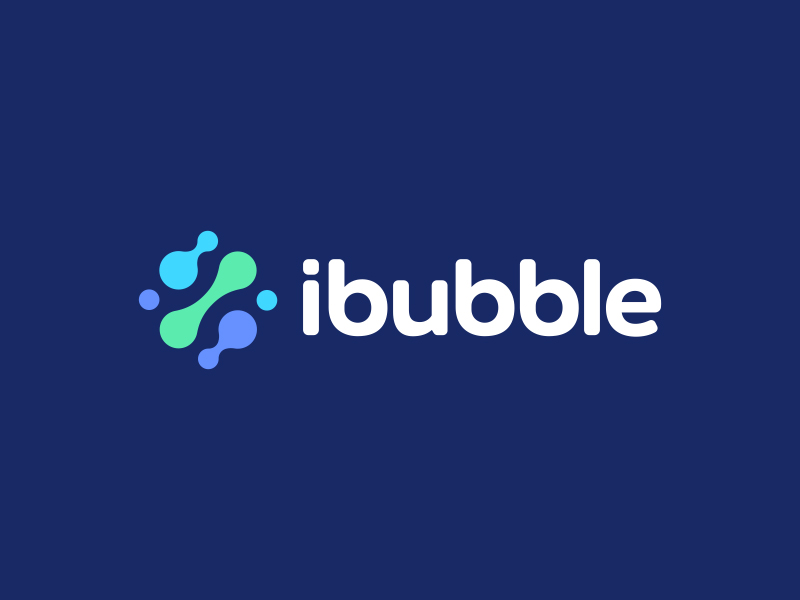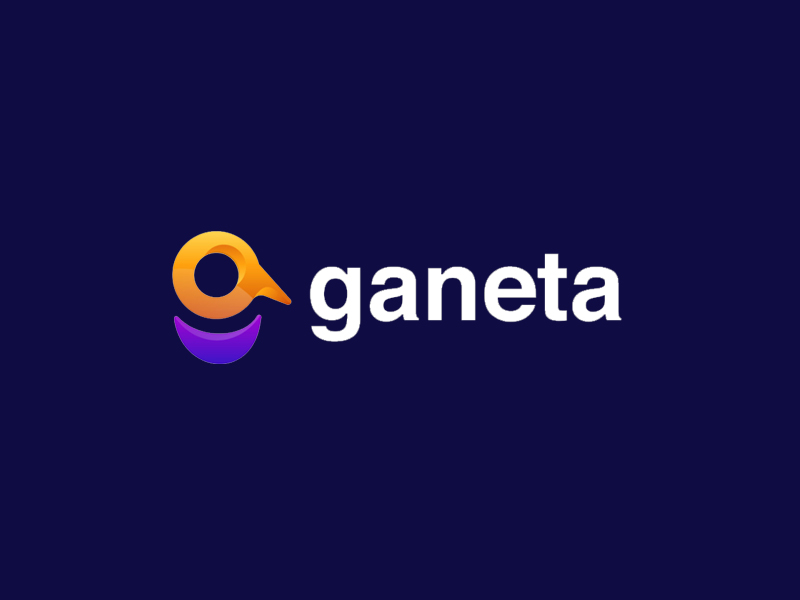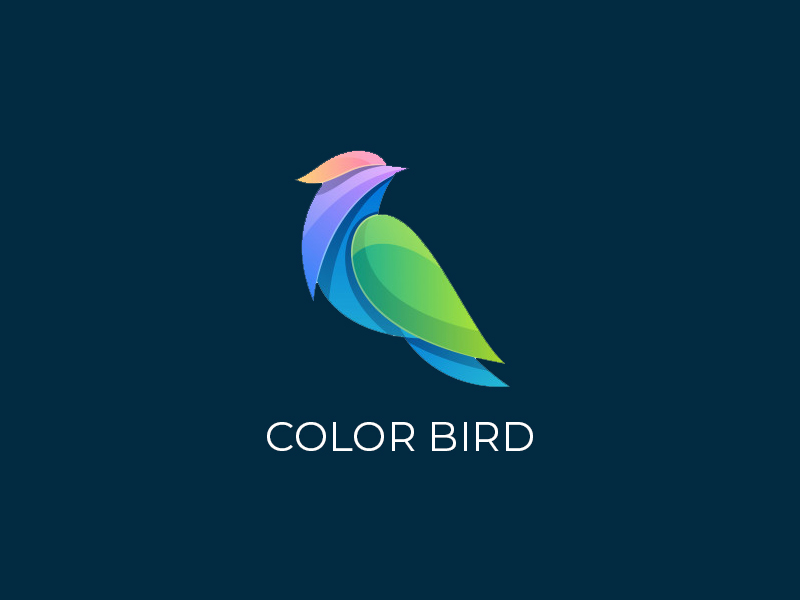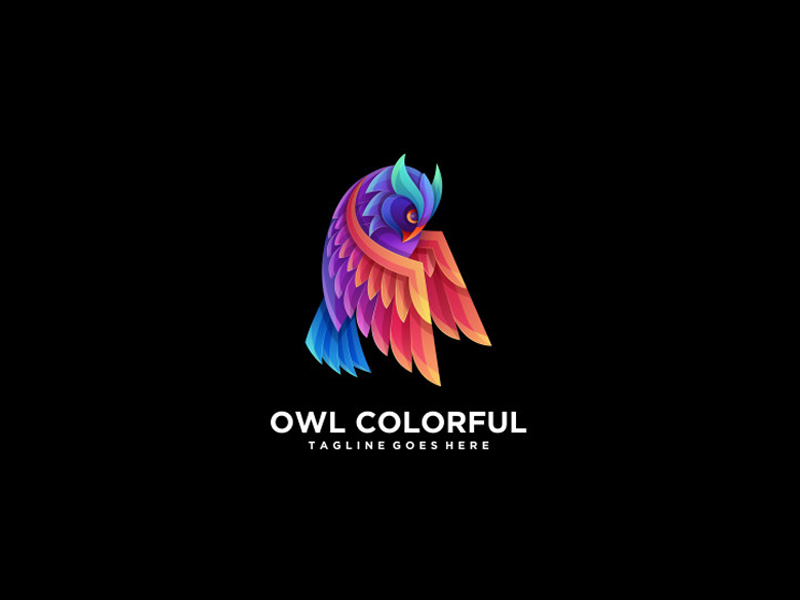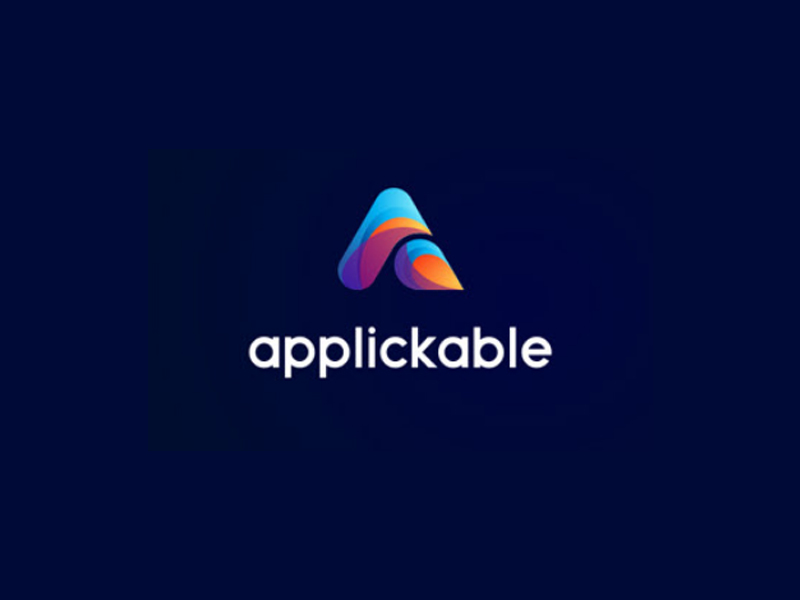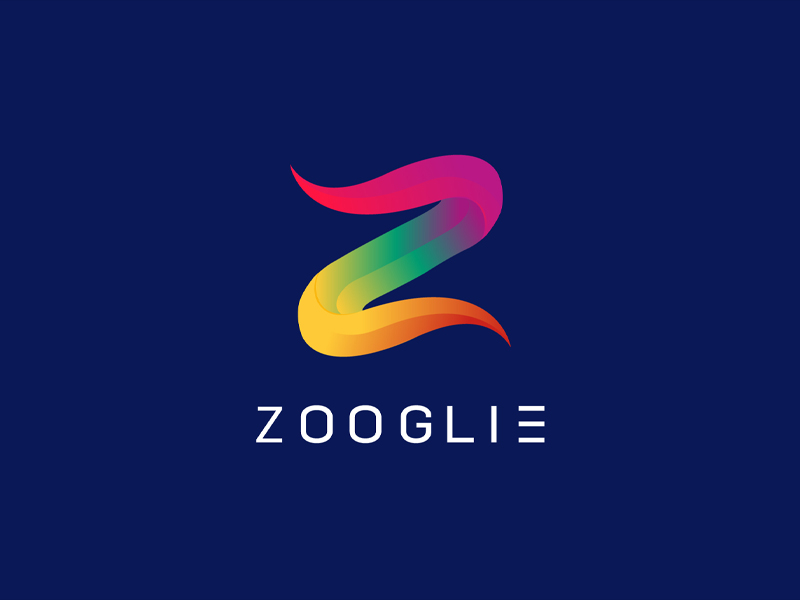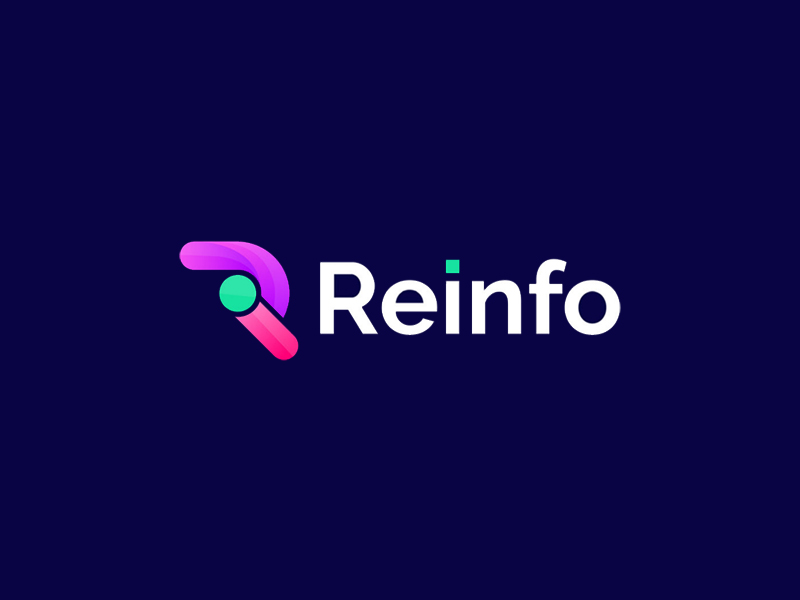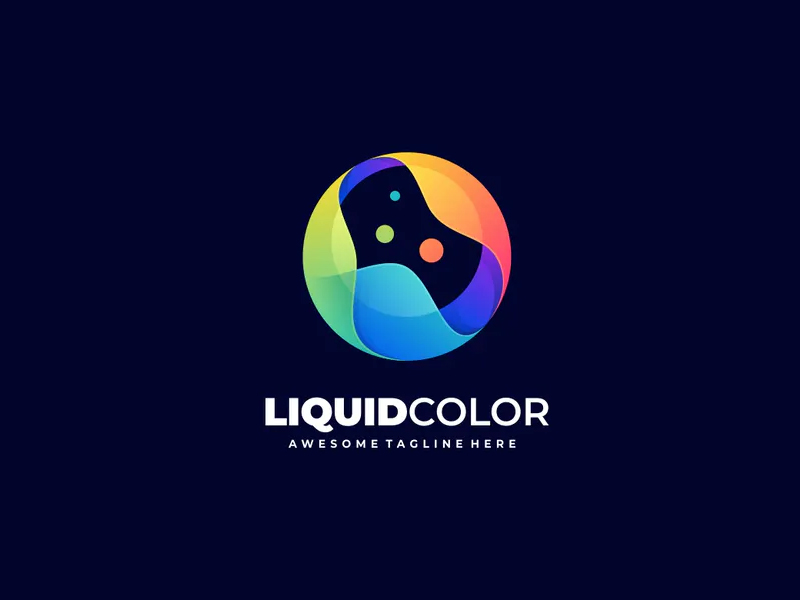 Entrepreneur Abstract Logo Package
INCLUDES
10 Logo Concepts
Unlimited Revisions
24 Hours TAT
5 Dedicated Designers
Final Files (Ai, PSD, PDF, SVG, EPS, Jpeg, PNG, Tiff)
Brand Icon/Favicon
Business Cards
Stationary (Letterheads, Envelope, Email Signatures, Invoice)
FEATURES
100% Satisfaction Guarantee
100% Unique Design Guarantee
100% Money Back Guarantee *
We Believe In 100% client satisfaction
A professional custom logo design agency in CA, Bakersfield, US. Any project is not rested until our clients are a hundred percent satisfied with the results. Our experts go to enormous lengths to accommodate our clientele and make sure you get the desired results in the form of brand expansion, better ROI, improved SEO and increased brand reach.
Impressive work!

"I always wanted to promote our traditional cuisines to people. It was my wish to do such a business, I began some research with my family and one of my nieces advised me to look into Aqua Design Works. They did not just teach me to be a part of this brand, but they also helped me understand how to do a decent business without having an investment. First, they created an illustration and crafted my business logo. And then Aqua Web designs created a website which is capable of catering to my orders with new features and services. I can update and maintain my website because of Aqua design works. I am thankful to my niece for finding them, if you guys want to create your own business, choose Aqua design works."
Izabella John
— Business Owner —
I couldn't ask for any better!

Aqua Logo Design is a fully equipped company where you can never go empty-handed. I have given them my company stationary to make and it was worth the investment. From design to resolutions everything was just perfect. Will be looking forward to working with them in the future for sure."
Thumbs up!

I could have not done my website design without the Aqua Logo Design team, the team members are far professional and their work is up to the mark. Much a happy customer. "
Hennry David
— Project Manager —
100% recommended!

Their logo creation is simply the best service one can have. They have a variety of ideas and concepts to help you out with."
aqualogodesign is not just looking for revenue,

but rather forming long-term collaborations with their clients. They provide the best professional content writer for any industry."
Brandan
— Associate Creative Director —
Questions ?
Our support gurus are here to help you achieve design enlightenment. Check out our FAQs, send us an email, or give us a call.