Innovatively designed logos with the most efficient & fast process
In the following questions and answers you may find the answers to some of your queries regarding our logo designs and other services. If your query does not match any of the ones featured below, please feel free to contact us, and someone from Aqua Logo Design would be in touch with you directly.
Let's Make
Magic Happen
Get premium design solutions by Aqua Logo Design to win a place in your clients' hearts. Stay in the limelight with fresh and appealing designs.
We Believe In 100% client satisfaction
A professional custom logo design agency in Bakersfield, CA, US. Any project is not rested until our clients are a hundred percent satisfied with the results. Our experts go to enormous lengths to accommodate our clientele and make sure you get the desired results in the form of brand expansion, better ROI, improved SEO and increased brand reach.
My logo is dope!

"Hey what's up y'all, Jay Phillips here! I just wanted to say a big thank you to the Aqua Logo Design team. They made my logo and it was really easy to work with the team, my logo is dope! So if you need a logo, or any graphic works, Aqua Logo Design is the team."
Jay Phillips
— Comedian & Actor —
The logo speaks volume

Provided an identity that has impressed all our customers. The logo speaks volume and have received numerous appreciations for it. The impact is profound and we are enjoying the success.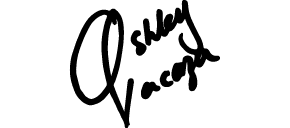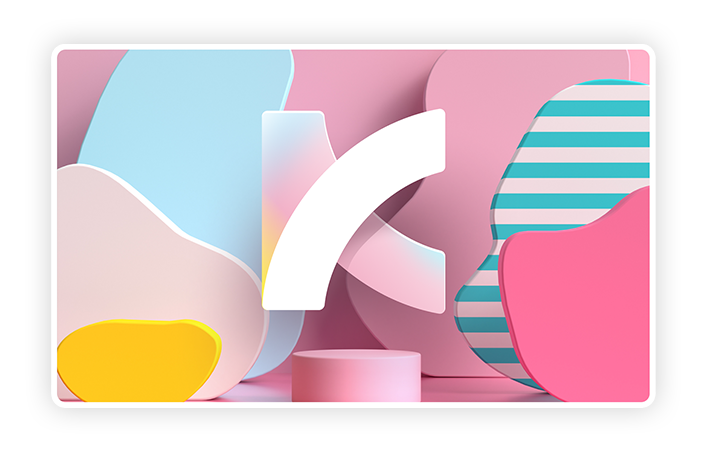 Thumbs up!

I could have not done my website design without the Aqua Logo Design team, the team members are far professional and their work is up to the mark. Much a happy customer. "
Hennry David
— Project Manager —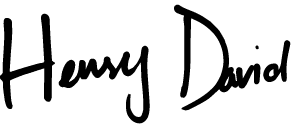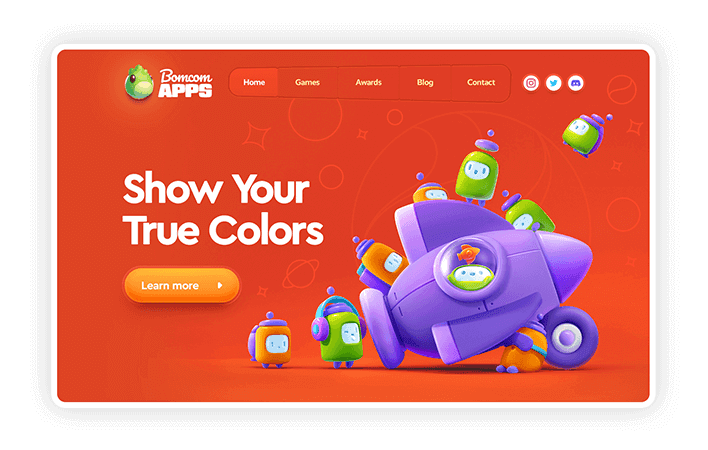 100% recommended!

Their logo creation is simply the best service one can have. They have a variety of ideas and concepts to help you out with."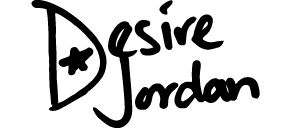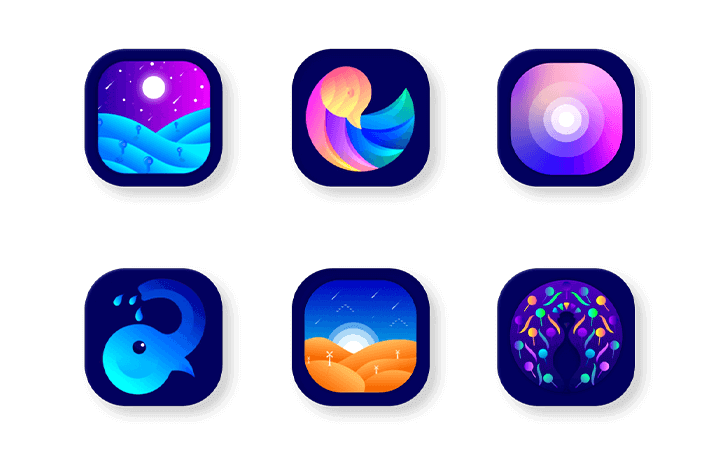 aqualogodesign is not just looking for revenue,

After a gazillion design options for my brand, a friend recommended Aqua Logo Design. My brand now looks the way I wanted it, thank you Team Aqua Logo Design.
Brandan
— Associate Creative Director —