We Believe In 100% client satisfaction
A professional custom logo design agency in Bakersfield, CA, US. Any project is not rested until our clients are a hundred percent satisfied with the results. Our experts go to enormous lengths to accommodate our clientele and make sure you get the desired results in the form of brand expansion, better ROI, improved SEO and increased brand reach.
My logo is dope!

"Hey what's up y'all, Jay Phillips here! I just wanted to say a big thank you to the Aqua Logo Design team. They made my logo and it was really easy to work with the team, my logo is dope! So if you need a logo, or any graphic works, Aqua Logo Design is the team."
Jay Phillips
— Comedian & Actor —
The logo speaks volume

Provided an identity that has impressed all our customers. The logo speaks volume and have received numerous appreciations for it. The impact is profound and we are enjoying the success.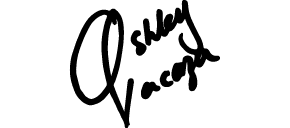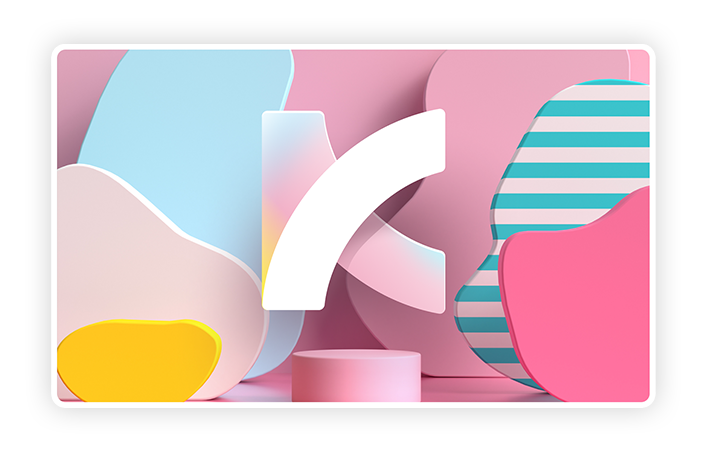 Thumbs up!

I could have not done my website design without the Aqua Logo Design team, the team members are far professional and their work is up to the mark. Much a happy customer. "
Hennry David
— Project Manager —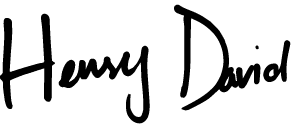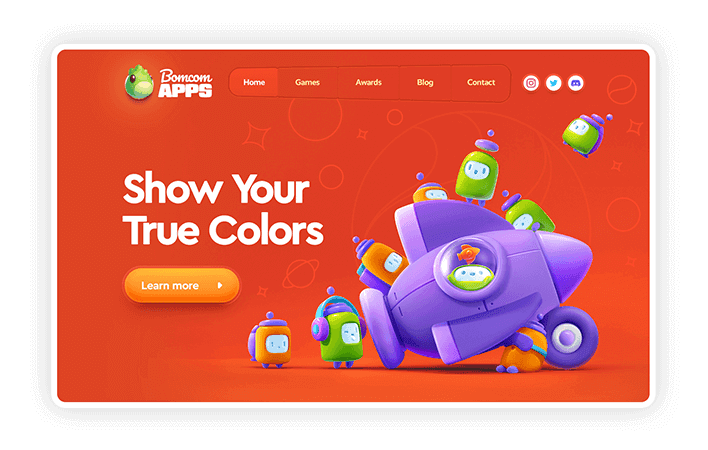 100% recommended!

Their logo creation is simply the best service one can have. They have a variety of ideas and concepts to help you out with."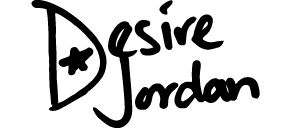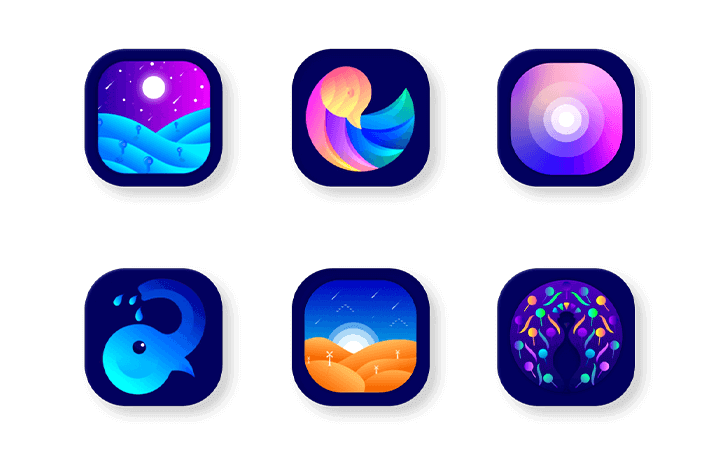 aqualogodesign is not just looking for revenue,

After a gazillion design options for my brand, a friend recommended Aqua Logo Design. My brand now looks the way I wanted it, thank you Team Aqua Logo Design.
Brandan
— Associate Creative Director —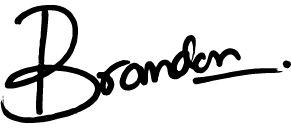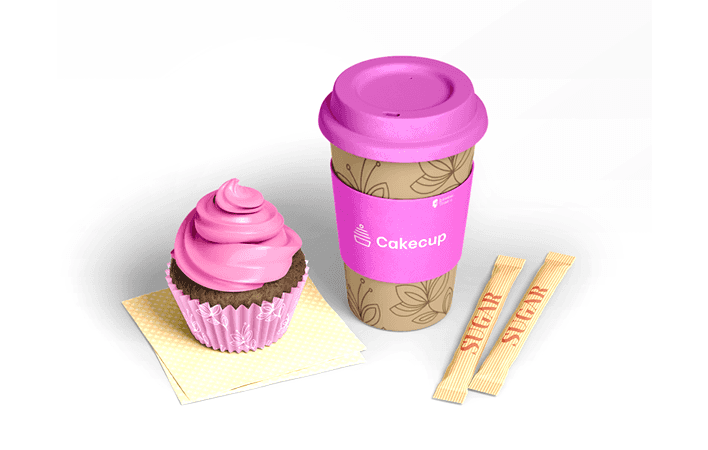 Why Client Experience is Important to Us?
At Aqua logo design, our main aim is to foster a culture that not only focuses on providing innovative solutions to present technology ecosystem but also reinvent the future. On one hand, while we strive to outperform excellence in our processes and business behaviors for unceasing success, on other hand, we place customer satisfaction as the utmost priority.
"Made the right decision to have my logo revised"
I had a basic logo concept but I wanted a more polished and finished look for my company so I reached out to Aqua Logo Design who took my concept and gave it to my designer Sarah who knocked it out of the park. She was patient with my edit request and made all the changes I asked for while also providing alternative logo styles I didn't even know I would like. She was very cooperative and efficient at make revisions and changes at my request until I was happy with the final logo. Would totally recommend this company for anyone looking to have their logo stand out.
"639 Logo Design"
Raymond Smith and his team did a great job. All work and questions were done in a timely manner. I look forward to working with him again.
"My Go-to Logo Agency For Sure!"
They delivered the exact logo I asked for. Loved the efficiency in their work, and their creativity. Outstanding work done by Aqua logo design. Thank you so much!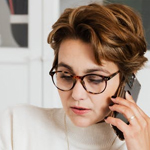 "Thank you, guys, A++"
What a fun way to get everyone involved in the creation of your BRAND. I would highly recommend the Aqua logo design for anyone who needs help with a custom logo and stationary. It's amazing to see people all over the world come up with so many different designs. I think my favorite part is the fact that what I ended up going with was nothing like what I imagined or started with. Thank you, guys, A++
"We have been extremely satisfied with Aqua work."
His professionalism and commitment perfectly reflected the literary style of working. This is why we are happy to recommend his services.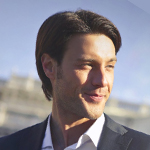 "Very affordable, professional, and quick service"
Aqua logo design thank you so much for the very affordable, professional, and quick service. We were referred to your services by a friend at a marketing meeting. Going forward we will continue to not only use us for our future projects but to refer you to all of our business partners and friends.
"Jay and Henry (Aqua Logo Design) are the best!"
I'm in the process of creating a brick and mortar independent bookstore and needed a logo to really make my websites, social media, and banners shine. I'm glad I found Aqua Logo Design. Jay and Henry were extremely patient and professional and made sure everything looked exactly the way I wanted. I'd recommend them to all my friends and plan on coming back for a complete website build in the next few months.
"Jay my project manager did a great job"
Jay my project manager did a great job. Very satisfied with my business logo.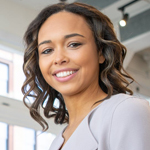 "We are enjoying the success"
Provided an identity that has impressed all our customers. The logo speaks volume and have received numerous appreciations for it. The impact is profound and we are enjoying the success.
"Excellent from start to finish"
I highly recommend the best-animated logo company. Having no idea about design. I trusted these guys to produce a great looking logo and they did exactly what they said on their website. Multiple choices, no hidden extras, no hassle. Just an awesome logo that was backed up with excellent communication and customer service throughout the entire process. Thank you Aqua TEAM.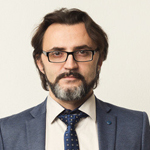 "The Aqua logo design was so much fun"
I was so impressed by all of the logos designs. I received over my 7 day period. A couple of days in I even added information about what I wanted in the design, it was easy. I feel like I paid very little money to get a choice of the most beautiful designs. I've tried to get a logo locally and just wasn't satisfied. I can't wait until I need a logo again, or one of my friends needs a logo. I know exactly where to tell them to go! Aqua logo design.
"Delivered everything they promised"
Aqua has created two excellent logos for me. I love the creativity and clean, powerful look of the design. The registration was easy, with reasonable prices and support was exceptional. Delivered everything they promised. They even surprised me with a coffee mug with my new logo on it!. They executed above and beyond... which is rare. I will use them for all of my design needs.